Learn how some BC breweries are doing their part for sustainability
As an avid hiker, I spend a lot of time exploring the wilderness here in BC. A little trail therapy does wonders for the mind. Perched near the top of the Stawamus Chief, I was enjoying a well earned, refreshing beverage when the conversation led to the upcoming Earth Day on April 22nd, and I wondered what steps our local breweries were taking to reduce their environmental footprint. Later that night I began to do some research and was elated to learn that there are several BC breweries working hard to protect our precious ecosystems and are striving for a green future.
Five breweries that are making a difference
As one can imagine, there are many environmentally conscious practices a brewery can employ. Some are common and traditional and some are born out of innovation. Matt Phillips of Phillips Brewing and Malting Co on the Victoria Ale Trail, is known for the latter. At Phillips, they have implemented several steps to reduce their impact on the environment including; capturing the heat from their refrigeration units to heat their offices, recapturing the steam from the brewing process to heat the water for their next batch and building a one-of-a-kind system that recaptures the C02 emitted during fermentation which actually won them an Award of Excellence in sustainability. As part of a bottle pool group they use recycled bottles, they gift their spent grain to local farmers to feed their cows and have implemented a water reduction strategy that uses 30% less water per pint than they did just 5 years ago.
Crannóg Ales in Sorrento opened in 2000 as Canada's first certified organic farmhouse microbrewery. They operate with a zero waste policy in all areas. Spent grain is fed to the many farm animals such as pigs, chicken and sheep, as well as being added to compost to then fertilize the land. The grey water from the brewing process is used for irrigating and even the brewing equipment itself is second hand. It was actually the original equipment used at the Horseshoe Bay Brewery back in 1982.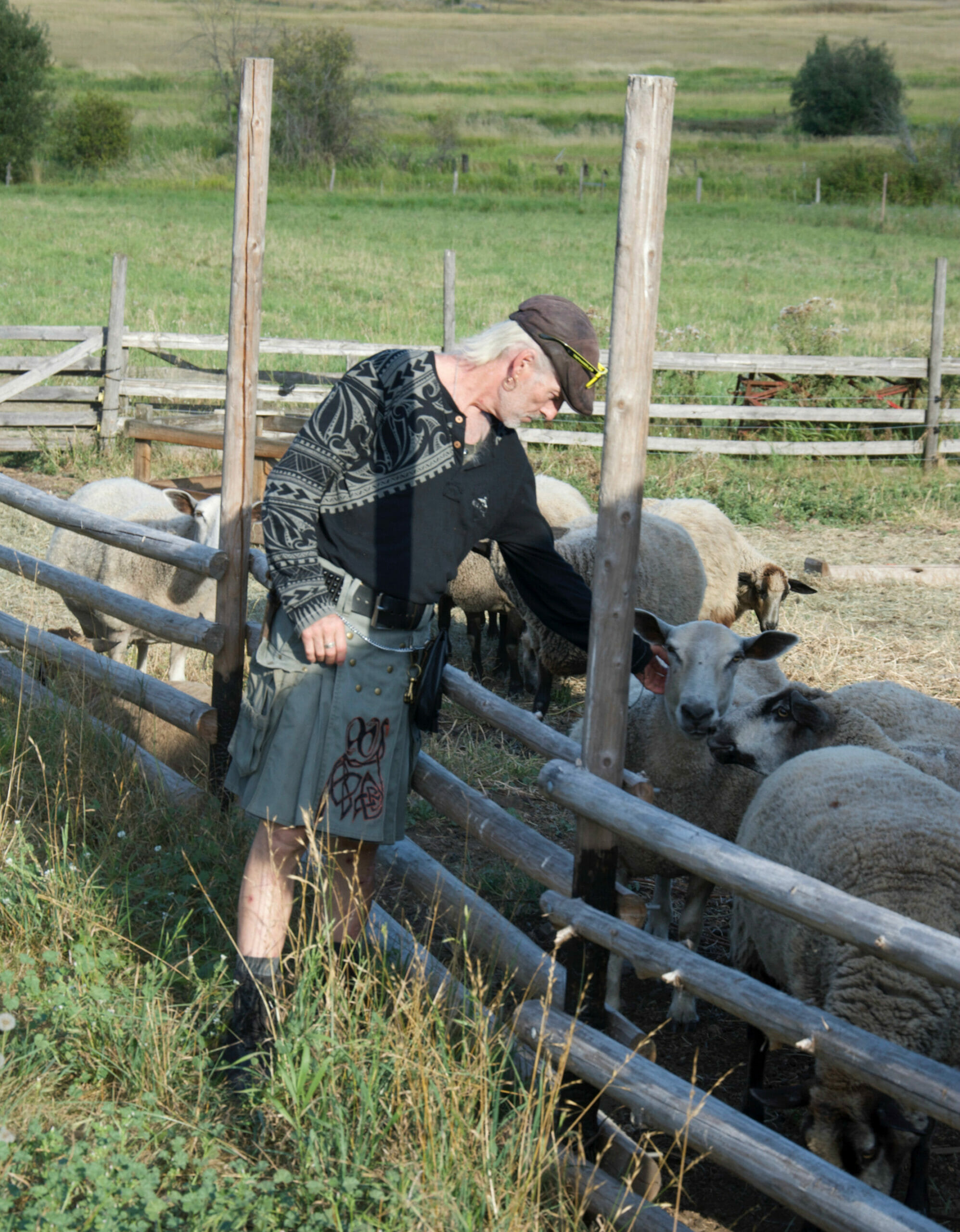 Red Truck Beer Co has a massive state of the art facility in the heart of the Vancouver Ale Trail with many innovations in place. By running a variable frequency drive compressor to operate the control valves and automated processes, they save enough energy to power 4.5 households per year. They recapture 99% of the heat from the brewhouse and kettle stack which is used to heat cold city water, and they have reduced their lighting energy demands by 37% with the use of natural light and the installation of LED lights throughout the facility.
Persephone Brewing Co in Gibsons, on the Sunshine Coast Ale Trail is also a thriving beer farm. Like Crannóg, they produce their own hops onsite as well as apples for cider. They use their greenhouse and market garden to produce organic field vegetables that are used in the onsite food service and sold at their farm stand and have developed systems to reclaim the runoff water to use for crop irrigation. They also compost all their grain, hops and yeast from the brewing process as seen in the picture below. Bronson Moore from Bricker's Cider is lending a hand after a collaboration brew day with fellow Sunshine Coast breweries where they created an "Orchard Ale". 
The brand new Bulkley Valley Brewing in Smithers has a very unique set up. In the summer, all of their electrical, heating and cooling with be run with solar power thanks to panels installed on the building. They are grid-integrated with a 60 hour battery back up. As part of the grid, any excess energy generated in the summer time is credited to get them through the darker winter months. They also have all LED lighting, LED TVs and heat the facility using a pellet stove. They will even be sourcing their hops from nearby Hazelton Hop Farm that is also powered by solar!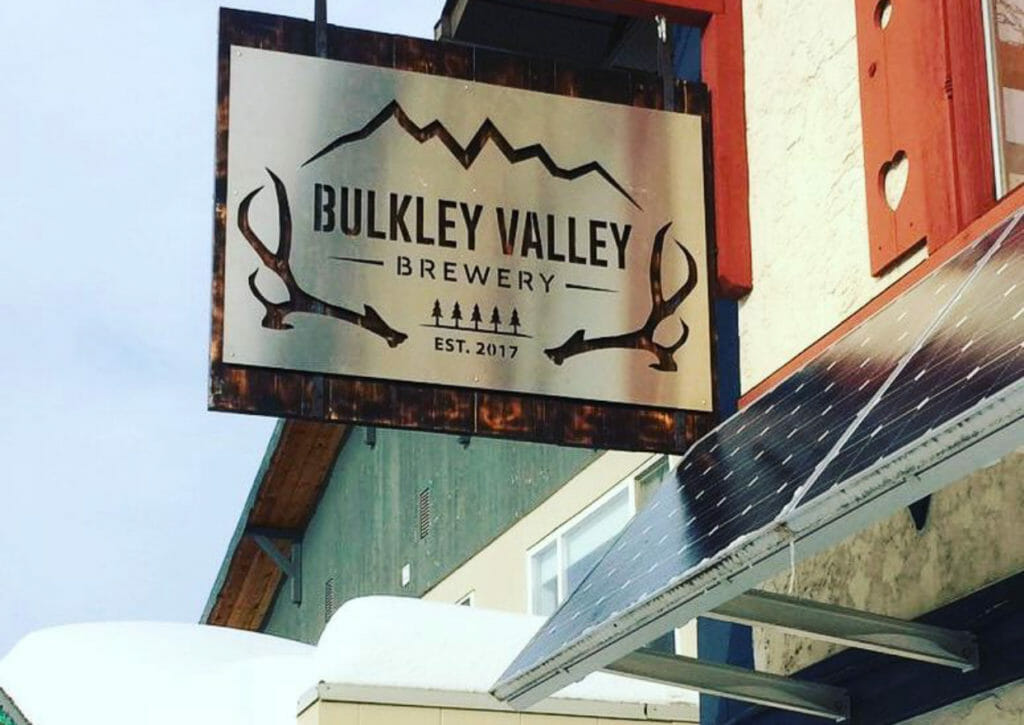 The more I looked into the breweries around the province, the more evident it became that many of them already have systems in place to reduce energy use, water consumption and repurpose their byproducts. With the collaborative nature of the craft beer community, many are sharing their best practices and working together to find new ways to be more efficient.
So this Earth Day, as you turn off the lights, light some candles and crack into that newly released IPA, know that as an industry, the craft brewers of BC are not only creating some world class beers, they are also taking steps to ensure future generations will be able to enjoy them out in the pristine beauty of our province.