brewery
Salt Spring Island Brewing
EST. 1998 | Salt Spring Island
Contact & Directions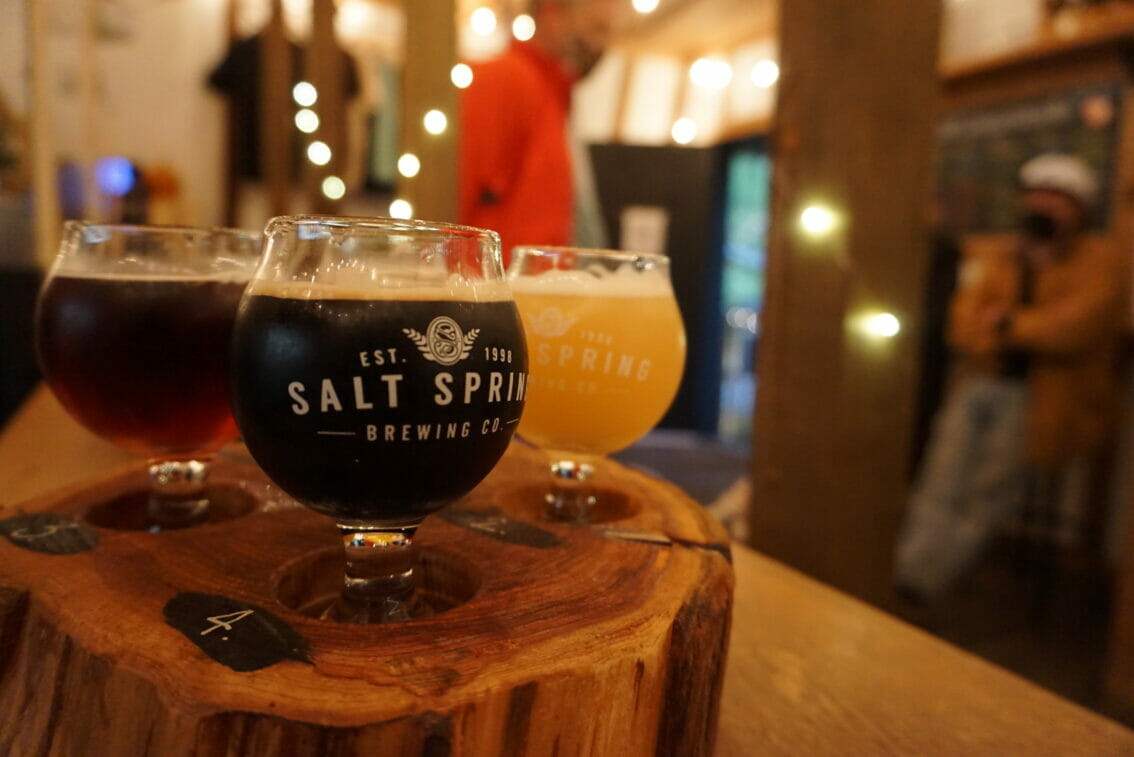 Drink Beer With Nature.
Salt Spring Island Brewing has been a popular destination brewery on the largest of the Southern Gulf Islands for more than 20 years. A recent revitalization is making it even more attractive and enticing to visit as part of an Island getaway.
The brewery is based in a converted barn nestled at the base of Mount Bruce, and sources its water from a spring located on the mountainside above the facility — an ideal setup since fresh water can be a scarce commodity on the Southern Gulf Islands.
It has a small tasting room upstairs in what was likely a hay loft originally, with several outdoor seating areas nestled among the surrounding trees. The original brewing equipment is in the process of being upgraded, and there are also plans to add a secondary building to house either a tasting room or perhaps a traditional Belgian-style coolship, which would allow for the production of spontaneously fermented beers using yeast and bacteria from the air. Those beers would truly live up to the brewery's motto: "Drink Beer With Nature."
Recommended Beers
Fancy a flight? Here are some sampler suggestions for Salt Spring Island Brewing
View All Beers
Pint Glass
Heather Pale Ale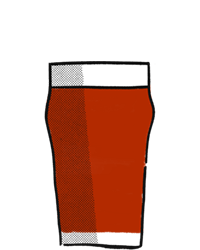 Pint Glass Red
Earl Grey IPA
Tulip
Hazy IPA