Ale Trails – Season 2: Episode 3 – Southern Interior, Vernon + Shuswap
'Ale Trails' is a doc-style mini-series looking at the intersection between mountain biking and local craft breweries, and how both work to support and enhance their community.
Join us, as we explore the BC's Southern Interior, showcasing Vernon and Shuswap, and meeting the proud, passionate locals who call these tight-knit communities home.
The Southern Interior region of BC holds an ecological cross-section of the province with alpine meadows, arid Douglas fir grasslands, damp cedar and hemlock forests of the Columbia Mountains and the warm expanse of Shuswap Lake. Not only a feast for the eyes, the diverse terrain creates endless possibilities for mountain bike trails with a landscape dotted with historic farm breweries and apple orchard cideries conveniently located for that post ride bevie.
Along with an abundance of flow, Vernon has more technical trails on offer with expansive trail networks at Predator Ridge, Ellison Provincial Park, Kalamalka Lake and the King Eddie Plateau which boast the 54km Killer King Route – linking the two aforementioned networks on nearly continuous singletrack. Marten Brewing Company in downtown Vernon even serves up a Killer King Blonde Ale which channels money directly back to the trails. Oh, and let's not forget the Bike Park at Silver Star and Cambium Cider located conveniently at the base of the mountain.
A short drive north, Salmon Arm is the main hub for mountain biking where there are two choices of riding: low angle and fast, and steep and fast, with easily accessible stacked loop trail systems at South Canoe or long, epic traverses deep into the mountains.  The manicured trails are directly supported by the Barley Station Brew Pub's Shuswap Trail Ale IPA, along with two cideries – Shuswap Cider Company and Northyards Cider Co to wet your whistle. For growler take-a-ways, Crannóg Ales have been serving up high quality beer for 22 years and were Canada's first organic brewery and are one of only a handful of organic farm-based breweries worldwide.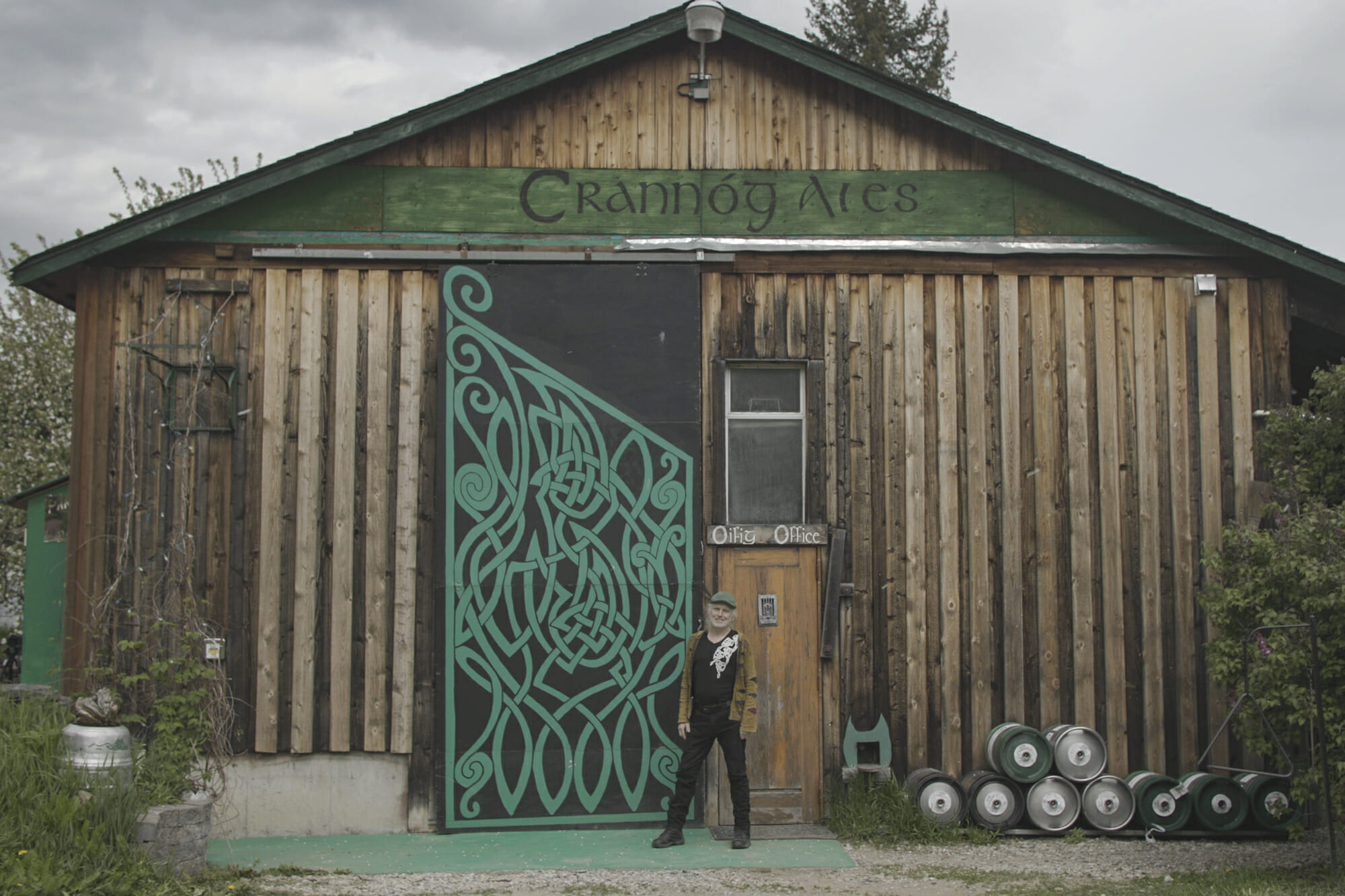 'Ale Trails' is a collaboration between Mountain Biking BC, Tourism Vernon, Shuswap Tourism, and the BC Ale Trail, and produced by adventure filmmakers, Ben Haggar and Mike Gamble / Cold Salt Collective.
ALWAYS DRINK RESPONSIBLY
Members of the BC Ale Trail are committed to ensuring their beers are promoted and enjoyed responsibly, by those adults who choose to consume them, for the continued prosperity of the craft beer industry in British Columbia.
No one should drink alcohol, even in moderation, before operating a motor vehicle or engaging in other activities that involve attention and skill or physical risk.