brewery
Welton Brewery
EST. 2020 | Kelowna
Contact & Directions
Proper English beer from a proper English brewery, now served at its own proper English pub.
The Welton Brewery is a "production" brewery and is closed to the public.
Head on over to The Welton Arms, downtown, to try all the beers on tap.
Simon Welton has been a Canadian resident for more than 15 years now, but the flavours of his hometown of Chester, UK, still ring true. To that end, Welton is striving to bring the underappreciated and underrepresented English beer styles of his homeland to the thirsty B.C. craft beer market.
Welton Brewery produces the beer and the Welton Arms Pub in downtown Kelowna is where punters and geezers alike can polish a pint of bitter with their fish 'n' chips and Welsh rarebit while they watch the football and rugby on the telly, of course. With 20 taps of beer, including 12 nitro taps and the occasional real cask ale, the Welton Arms is a proper home for Welton Brewery's proper pints. 
Recommended Beers
Fancy a flight? Here are some sampler suggestions for Welton Brewery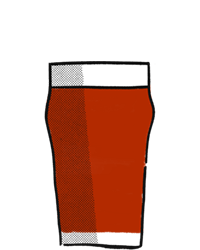 Pint Glass Red
Chester Best Bitter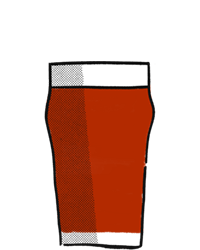 Pint Glass Red
Anglesey Strawberry Ale
Pint Glass Dark
Vicar's Cross Stout