brewery
Trading Post Brewing – District Wine Village
EST. 2021 | Oliver
Contact & Directions
A unique craft beer experience in the heart of South Okanagan wine country.
An offshoot of the original Trading Post Brewing in Langley, this brewery, tasting room and eatery are located in Oliver's District Wine Village. The first of its kind in Canada, the District Wine Village is home to 16 craft producers, a culinary experience, an on-site vineyard, and a 610 person amphitheatre. Brewer Jason Armitage makes Trading Post's core beers while also experimenting with flavours and ingredients from the South Okanagan region.
Check out more about this brewery in Kim Lawton's Insider Guide to Craft Beer in the South Okanagan.
Recommended Beers
Fancy a flight? Here are some sampler suggestions for Trading Post Brewing – District Wine Village
View All Beers
Pilsner
Helles Lager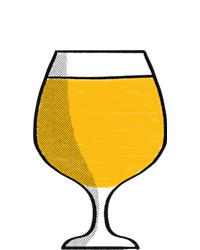 Snifter
SMASH Saison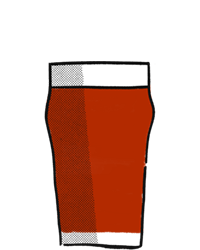 Pint Glass Red
Amber Ale