brewery
Smithers Brewing Company
EST. 2018 | Smithers
Contact & Directions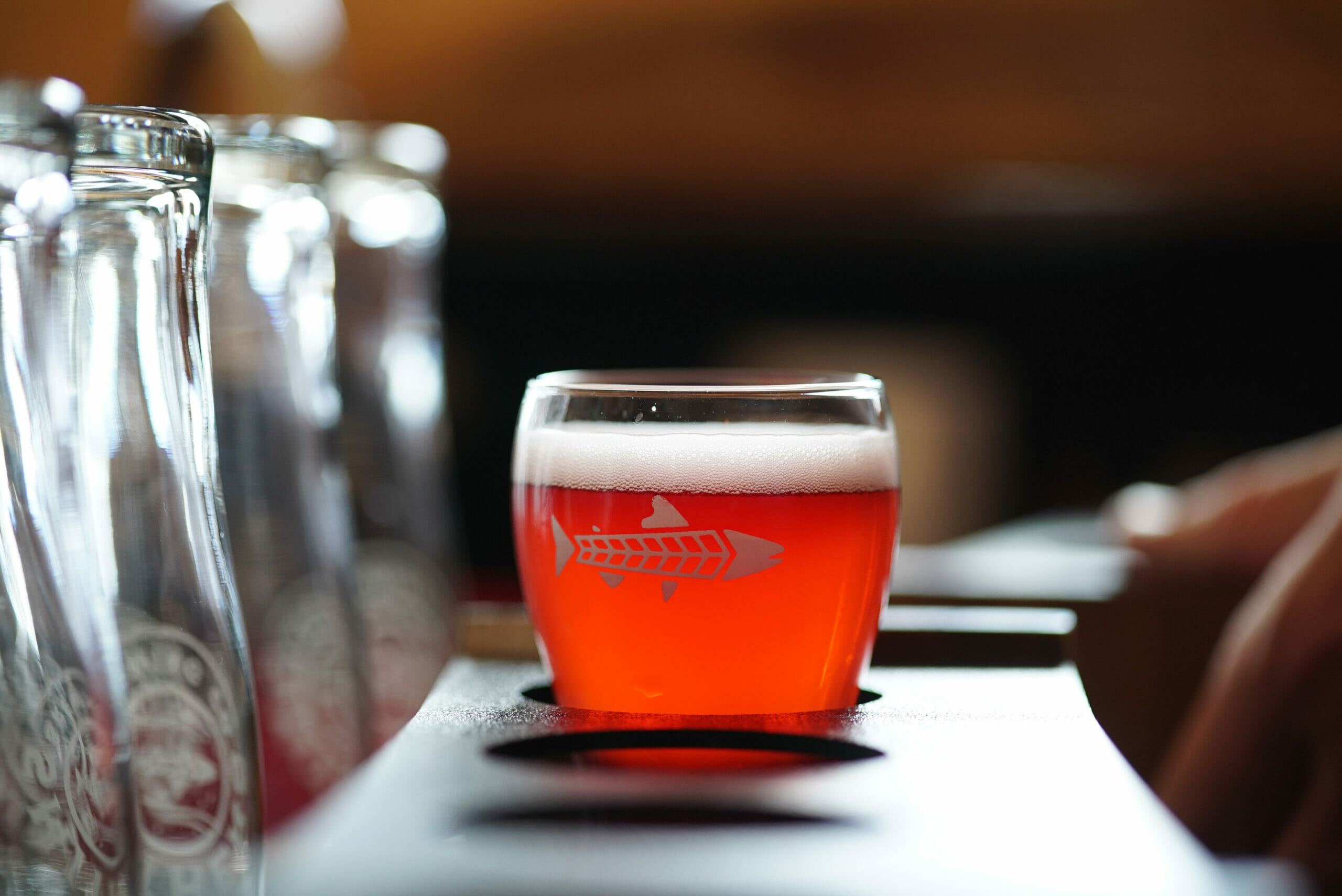 Smithers' newest brewery offers creative beers in a stunning setting.
One of just a handful of purpose-built craft breweries in B.C., Smithers Brewing has quickly made an impact on the northern beer scene. Built with exposed local timber and offering views of nearby Hudson Bay Mountain, the tasting room is a gorgeous place to spend an afternoon sipping on progressive West Coast-style craft beers like the Flower Power Sour, for example — this bright red kettle-soured ale is flavoured with hibiscus, rosehips, elderflower and chamomile (and hops, naturally).
Check out our blog post about a unique collaboration between Smithers Brewing and renowned First Nations artist, Roy Henry Vickers.
Fun Fact
Smithers' Hudson Bay Mountain Resort was the filming location for the Liam Neeson thriller, The Grey.
Recommended Beers
Fancy a flight? Here are some sampler suggestions for Smithers Brewing Company
View All Beers
Goblet
Flower Power Kettle Sour
Pint Glass
Hudson Bay ISA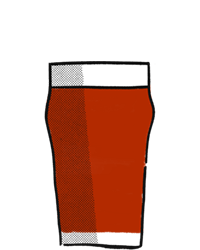 Pint Glass Red
Twin Falls Pale Ale