Mt. Begbie
Brewing Company

EST. 1996 | Revelstoke
Experience craft beer amid the rugged beauty of mountainous Revelstoke.
This brewery grew out of a casual honeymoon conversation between founders Bart and Tracey Larson: "Hey, maybe we should open a brewery?" The original idea grew until they found themselves opening a brewery in Bart's hometown of Revelstoke. Two decades later, the couple have grown Mt. Begbie to the point that it now ships beer throughout BC. To celebrate their company's 20th birthday, the Larsons built a big, new brewery on a 10-acre piece of land just off the Trans-Canada Highway near downtown Revelstoke. The new facility has a larger retail shop, dedicated tasting room, commercial kitchen and, of course, increased capacity on the production side.

Mt. Begbie was named Brewery of the Year at the 2017 Canadian Brewing Awards.
Recommended Beers
Fancy a flight? Here are some sampler suggestions for Mt. Begbie Brewing Company
Pint Glass
Begbie Cream Ale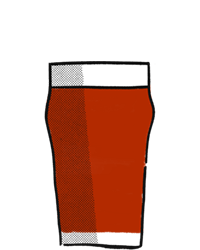 Pint Glass Red
Tall Timber Ale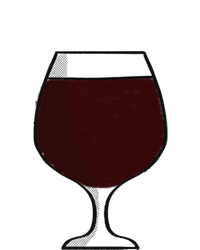 Snifter Dark
Darkside of the Stoke
Fun Fact:
Bart Larson, who is Mt. Begbie's brewmaster as well as co-founder, has a PhD in nuclear physics, but he gave up that career to "make beer, not war." Up until recently, he was likely the most educated brewer in BC, but he now shares that distinction with Category 12 Brewing's Michael Kuzyk, who has a PhD in microbiology and biochemistry.