Highway
97 Brewery

EST. 2017 | Penticton
Named for the scenic highway that runs along the Okanagan's spine, Highway 97 welcomes you to Penticton.
Penticton's newest brewery recently opened in Tin Whistle Brewery's original location following extensive renovations to the building. Right off the highway as you drive into town next to the popular Kettle Valley Station Pub, Highway 97 is an open-concept brewery with a tasting room at the front. And with its proximity to the western edge of Penticton, it's the ideal place to fill the cooler before heading out on a camping trip. Managed by a father and son, the brewery's focus is ultra-local, including all the brewhouse equipment, which was manufactured in the Okanagan.
Contact
954 Eckhardt Ave W, Penticton, BC V2A 2C1
Recommended Beers
Fancy a flight? Here are some sampler suggestions for Highway 97 Brewery
View All Beers
Pilsner
Premium Craft Pilsner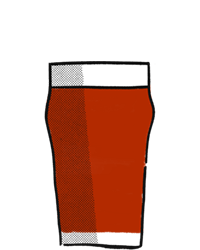 Pint Glass Red
Red IPA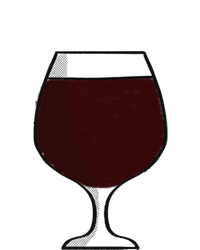 Snifter Dark
Islay Peated Scotch Ale
Fun Fact:
Highway 97 Brewery uses locally grown hops in its beers.