brewery
Four Winds Brewing
EST. 2013 | Delta
Contact & Directions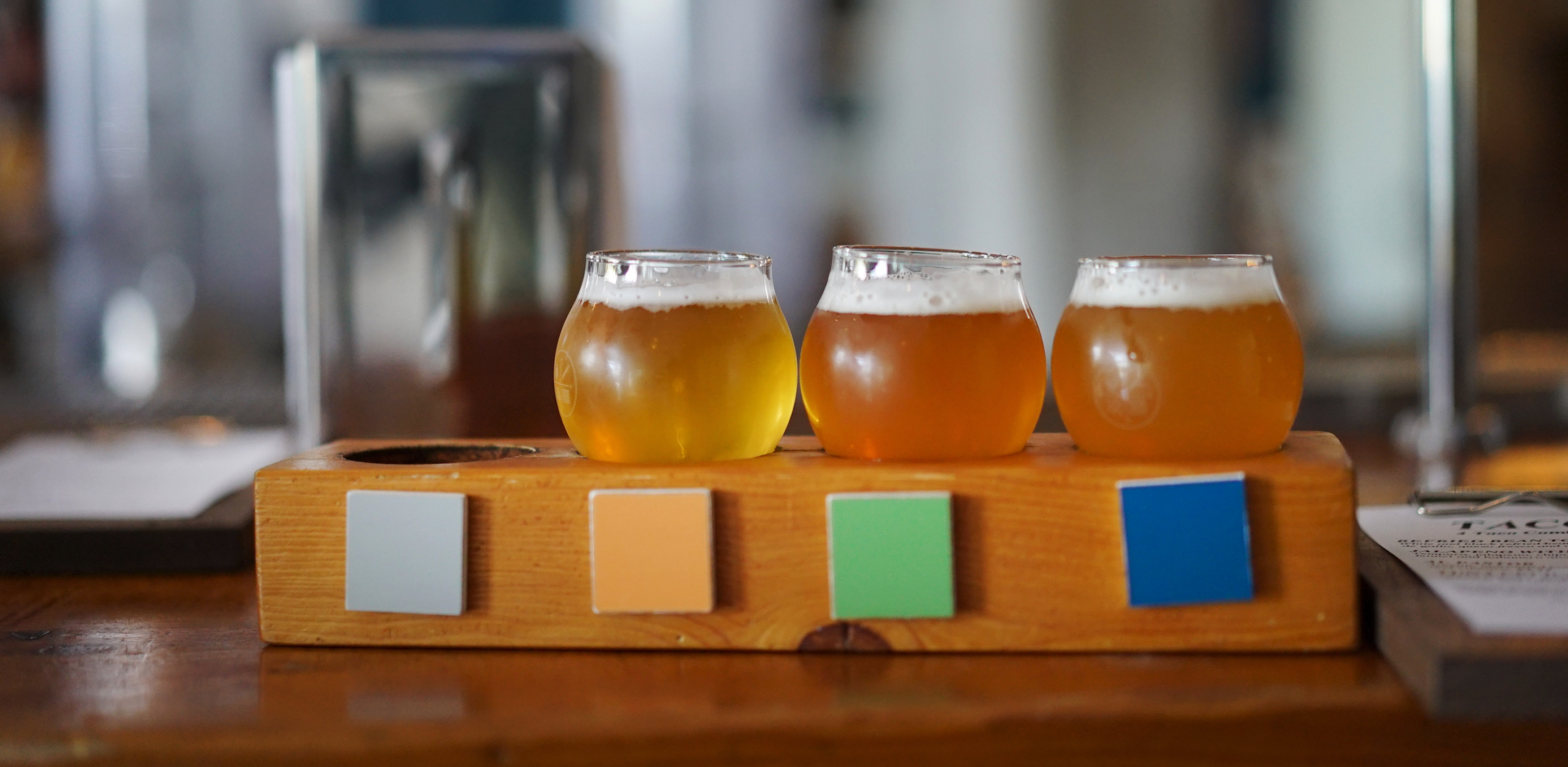 Award-winning beers inspired by ingredients and techniques gathered from the four winds.
Four Winds Brewing was founded by highly regarded brewmaster Brent Mills along with his brothers and father who previously ran a family business called Mills Paints. In the short years since Four Winds opened in 2013, it has become one of BC's most highly respected breweries — it has already won Brewery of the Year and Beer of the Year at the Canadian Brewing Awards.
Four Winds brews beers of all styles well, but is particularly well regarded for its hoppy IPAs, sour beers, and barrel-aged specialties. Something special is always bubbling away in a foeder (large oak vessels used for long-aging sour beers and conditioning traditional Czech lagers). That's why you'll always find a crowd sipping beers and sampling tacos made on-site at the brewery's stylish and comfortable tasting room.
Fun Fact
Four Winds is inspired by the idea of gathering flavours from the "four winds" or all around the world. Its beers are divided into series based on Greek mythology. The Eurus Series, named after the Greek god of the east wind, is a collection of bottle-conditioned ales inspired by beer's diverse European heritage. The Zephyrus Series, named after the Greek god of the west wind, is a series of bold and unique ales inspired by the hop-heavy brews of our native West Coast. The Notus series, named after the Greek god of the south winds, is a series of low-ABV brews that are as flavourful as they are approachable. We'll have to see what they come up with for the north wind…
Recommended Beers
Fancy a flight? Here are some sampler suggestions for Four Winds Brewing
View All Beers
Pilsner
Pilsner
Tulip
Nectarous Dry Hopped Sour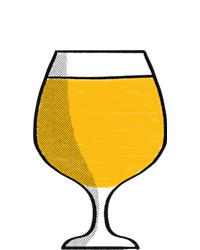 Snifter
La Maison Wild Saison