brewery
Bulkley Valley Brewery
EST. 2018 | Smithers
Contact & Directions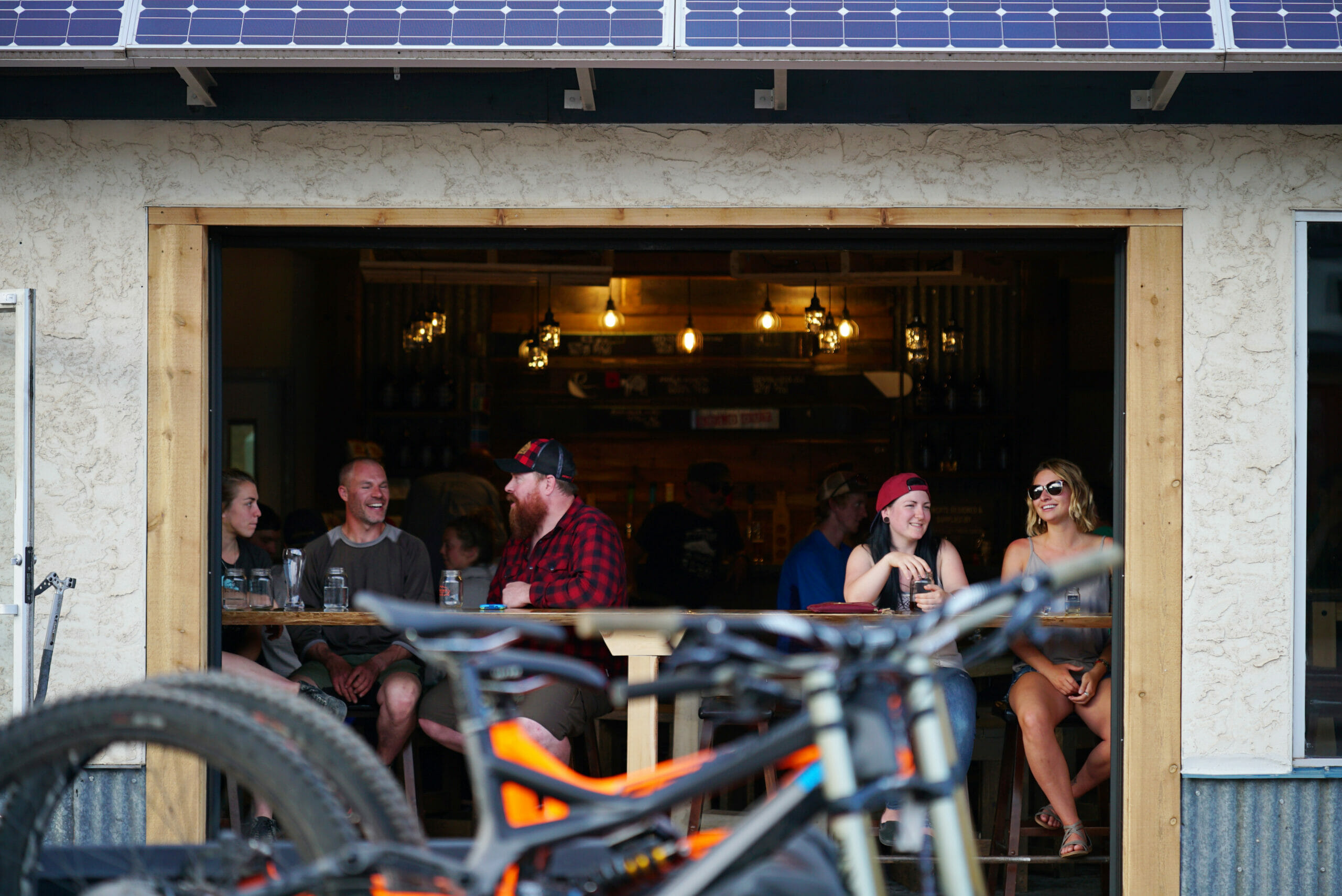 Smithers' favourite après destination is the perfect place to park it after a long day on the slopes.
As you drive down the main drag of Smithers, you will quickly understand why it was voted the People's Choice award for the best Main Street in Canada, with a thriving core of independent small businesses and Hudson Bay Mountain forming a stunning backdrop. This northern community is a great place to play outdoors — a mountain town with an alpine theme that is reflected in the design of the downtown architecture. After a day of mountain biking, hiking, fishing or skiing in the snowy months, one of the hottest après destinations in town is Bulkley Valley Brewery with its selection of approachable West Coast-influenced craft beers. There are skis on the wall, tap handles made out of bike parts, and on sunny days, the garage doors get hauled open to afford breathtaking views of the mountains.
Fun Fact
Bulkley Valley Brewery is solar-powered — during a recent power outage, it was able to stay open and keep the beer flowing.
Recommended Beers
Fancy a flight? Here are some sampler suggestions for Bulkley Valley Brewery
View All Beers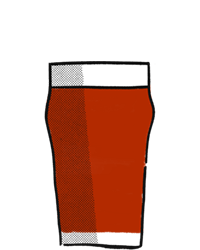 Pint Glass Red
Rippie Red Ale
Pint Glass
Northern Jewel Haskap Wheat Ale
Weizen Dark
Ullr Oatmeal Stout