brewery
Beacon Brewing
EST. 2021 | Sidney
Contact & Directions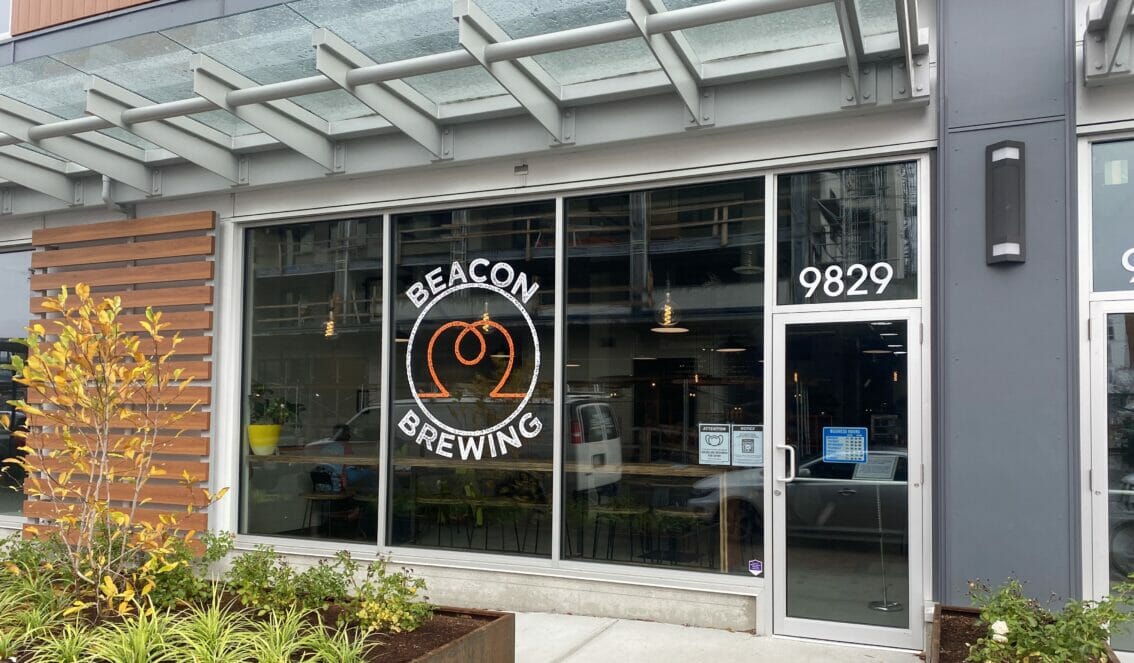 Seaside Sidney finally has its own local brewery.
As more than 100 new breweries opened all over British Columbia over the past several years, lots of folks wondered when one would finally open in Sidney. The beautiful seaside town near the top of the Saanich Peninsula seemed like an ideal location. Who knows why it took so long — but now we can all celebrate with the arrival of Beacon Brewing!
On a road trip through Oregon a few years back, founders Alexa and Tristan Fetherston visited 17 breweries in six days. While sitting in a brewery in Astoria — a community that seemed very similar to Sidney to them — they decided they had to open their own brewery. Tristan has applied his home brewing background and Alexa's brother Steven Hardy has joined them as a business partner and helps out in the tasting room.
The brewery is located in a newly constructed building, part of a major new downtown redevelopment taking place in this rapidly evolving community. Sidney's reputation as a retirement village is certainly changing as more and more young people move in — and Beacon Brewing is a big part of that evolution. 
Note: Cyclists will find this is an ideal stop on a peninsula tour.
Recommended Beers
Fancy a flight? Here are some sampler suggestions for Beacon Brewing
Pint Glass
Better Late Than Never Pale Ale
Pilsner
Short Circuit Saison
Tulip
Cold Capacitor IPA