brewery
Alberni Brewing Co.
EST. 2021 | Port Alberni
Contact & Directions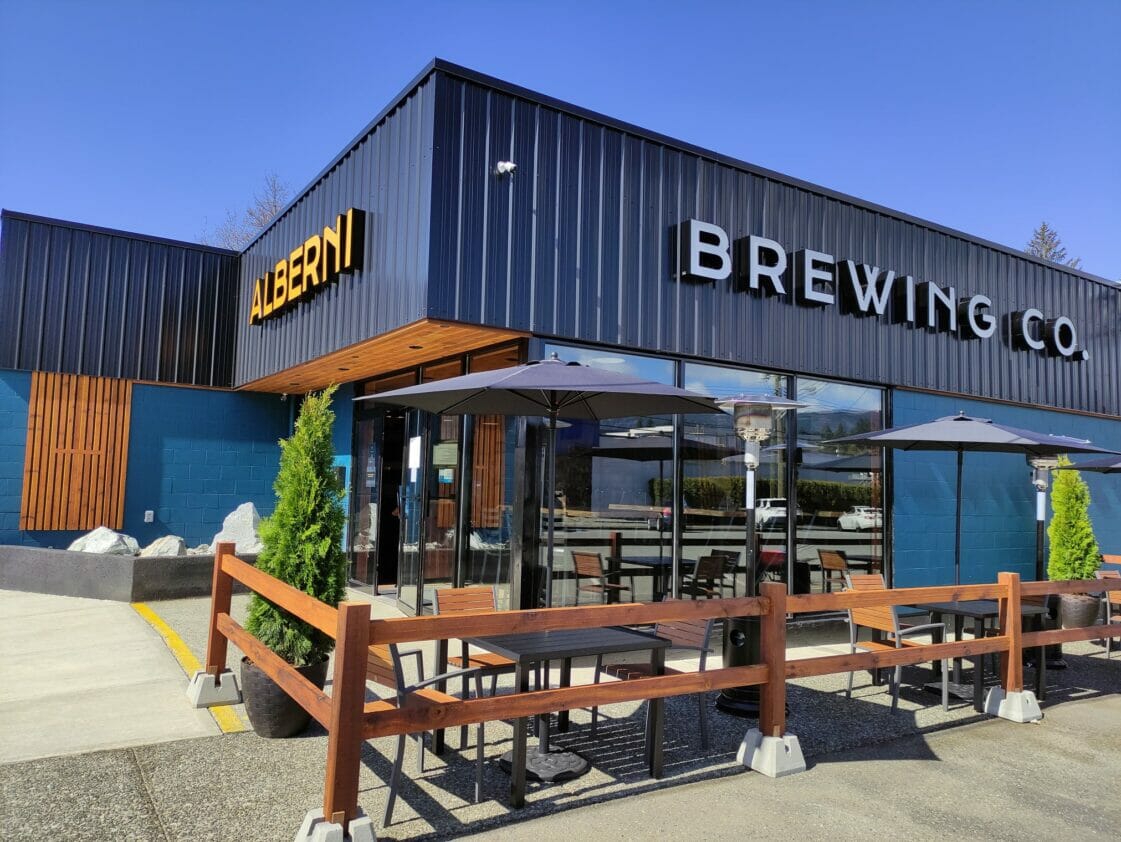 Celebrating west coast culture one delicious beer at a time.
Founded by Heather and Jason Welsh in partnership with Yvan St. Onge, a local chef, Alberni Brewing features spacious seating, a fireplace, an outdoor patio, and a full kitchen serving a wide range of delicious dishes alongside tasty beers. Head Brewer Jason Welsh brings years of homebrewing experience and passion to the beer lineup, which includes core standards alongside rotating seasonals.
Recommended Beers
Fancy a flight? Here are some sampler suggestions for Alberni Brewing Co.
View All Beers
Pint Glass
Mill Town Blonde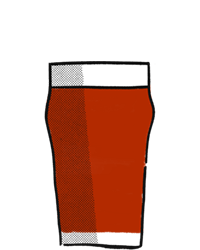 Pint Glass Red
Lush Juice
Pint Glass Dark
X Atlantic Stout (nitro)